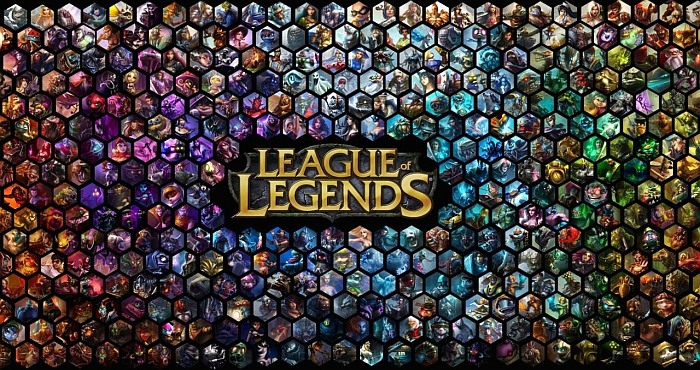 The League of Legends is not the newest video game, rather with a new pre-season. So, this surely has a great feel which the players of the game were wishing for a long time. The League of Legends game was launched on October 27, 2009. Along with all the new pre-season, there're huge changes made in this famous game. There is a new rune system. The level cap has been removed. There are made changes to the Influence points. Hence, this pre-season is actually a huge update so far.
Out With the Old
When the masteries and runes were for altogether separate systems then it was very confusing and difficult to understand it especially for new people to this game. So, the Riot has decided to mix them together into just one system along with various options to select from. This has various play styles that depend on the type of the player. There are 5-separate paths to use and they include precision, inspiration, domination, resolve, and sorcery. All of these contain three most powerful keystones and three runes (less powerful). According to the play style or champion, players may now select a primary as well as a secondary path (though there're a few options in the secondary path) in order to make more different way.
There are made some other major changes in the game. Though, they are not the big changes. The level cap has been removed from the game. There is a new name for the influence points that is the blue essence. As a player reaches the level 30 he will receive and then unlock the capsules every time he levels up. The capsules have champion shards as well as blue essence. When you get the special milestone then you would earn some special rewards like rare emotes and gemstones. At the end, you get the blue essence in-game currency. This newest blue essence would work in the same places just as BE and IP worked before. All the things in a store would cost the same.
League of Legends is free, simple to learn, easy to balance, very diverse, and not completely accessible from level one. So in the end, all the changes made to the game are so good and it feels like this was exactly what was needed. The good thing is that there is a few to complain about.Game